We have a large selection of stoles in classic and contemporary tartan and check designs. They are made from lambswool and fine wool.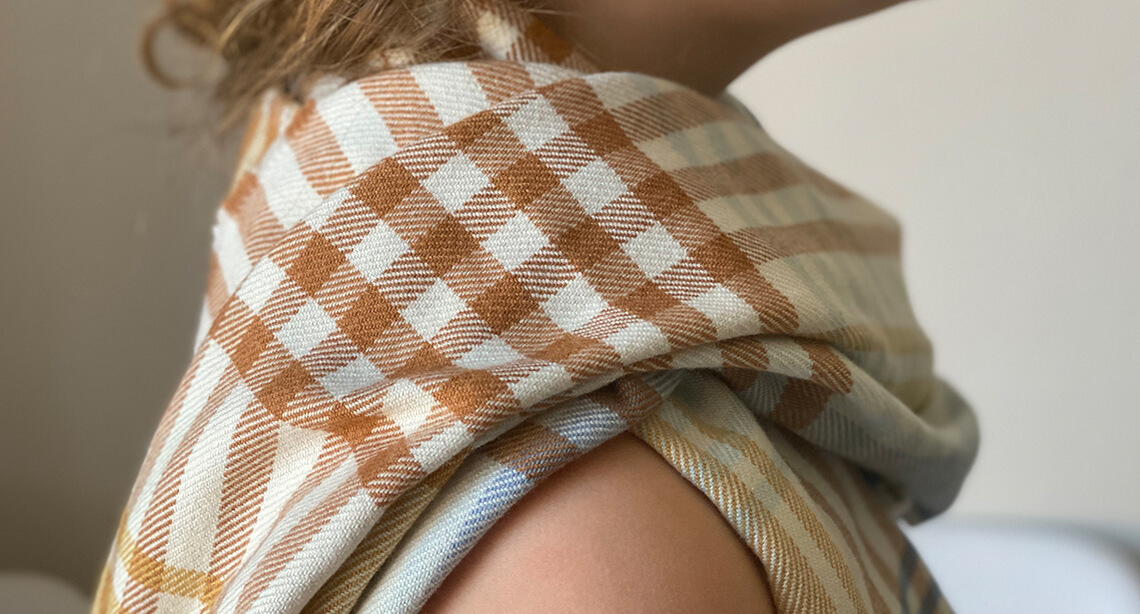 Fallon Cashmere Silk Blend Stole
Fallon luxurious stoles are woven in a blend of cashmere and silk. Luxuriously soft, an elegant and versatile accessory to suit all wardrobes.
Explore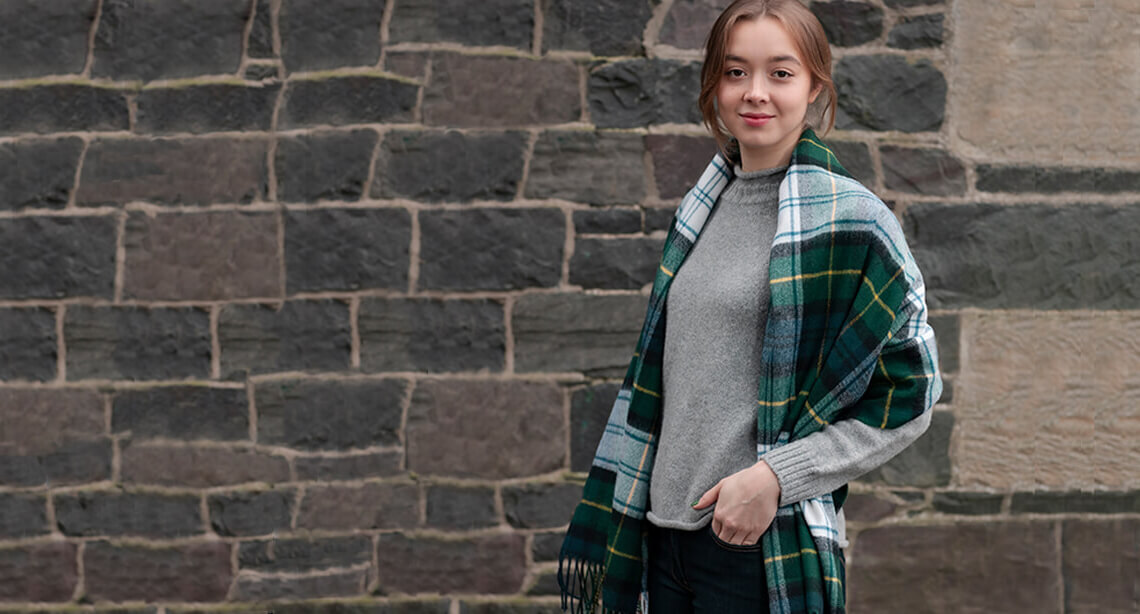 Bobbie Lambswool Stoles
Our brushed lambswool stoles are the perfect, elegant accessory suited to any wardrobe. They are made from our lambswool blankets, wear wrapped, closed or draped over the shoulders.
Discover
Tartan Finder
Whether you're searching for your family tartan or you're just browsing, our tartan finder is here to help you.
View All
Scarves
Struggling to find a stole you like? Check our large selection of scarves in tartan, check and plain colours.
Find out more