Whether its a classic cap or traditional lambswool scarf, explore our collection of fine Scottish garments and accessories to dress up or down in your current wardrobe. Our cloth is woven at our mill in Selkirk, Scotland, shop online.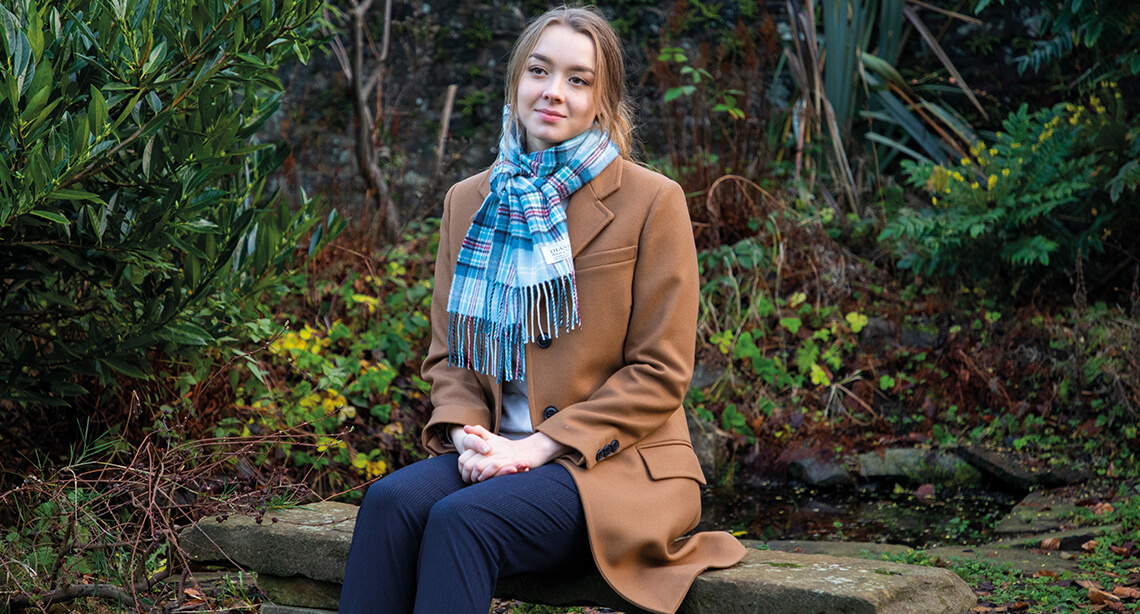 Collections
All of these deluxe, time-honoured tartan products have been exclusively created by our in-house designers and crafted in our mill in Scotland to give you a little bit of Scottish heritage, whether it is in your home or your outfit.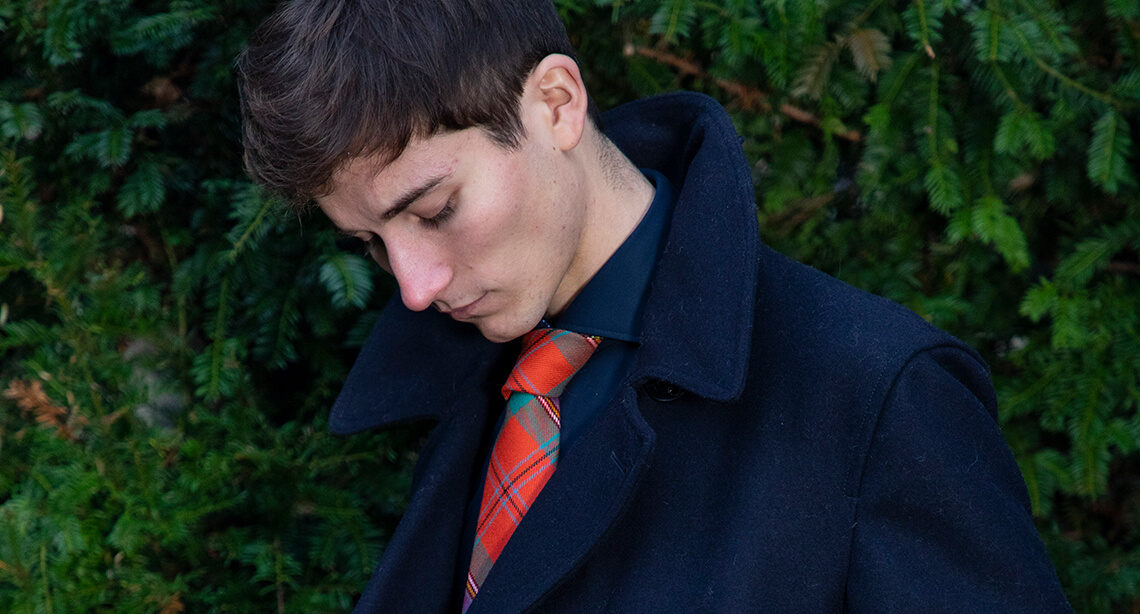 Neck & Bow Ties
Tartan and plain neckties & bow ties. Made from 100% wool, woven at our mill in Selkirk, Scotland. Over 500 designs available. Shop online for your perfect tie.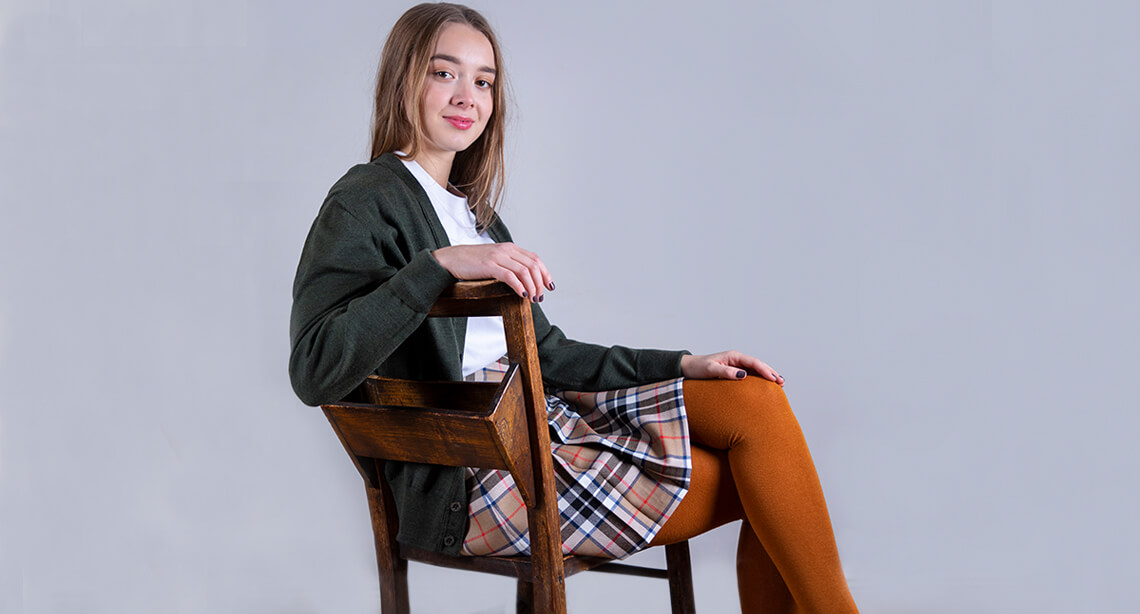 Tartan Skirts
A range of skirts from contemporary to classic favourites. All skirts are made to order in your choice of tartan or tweed.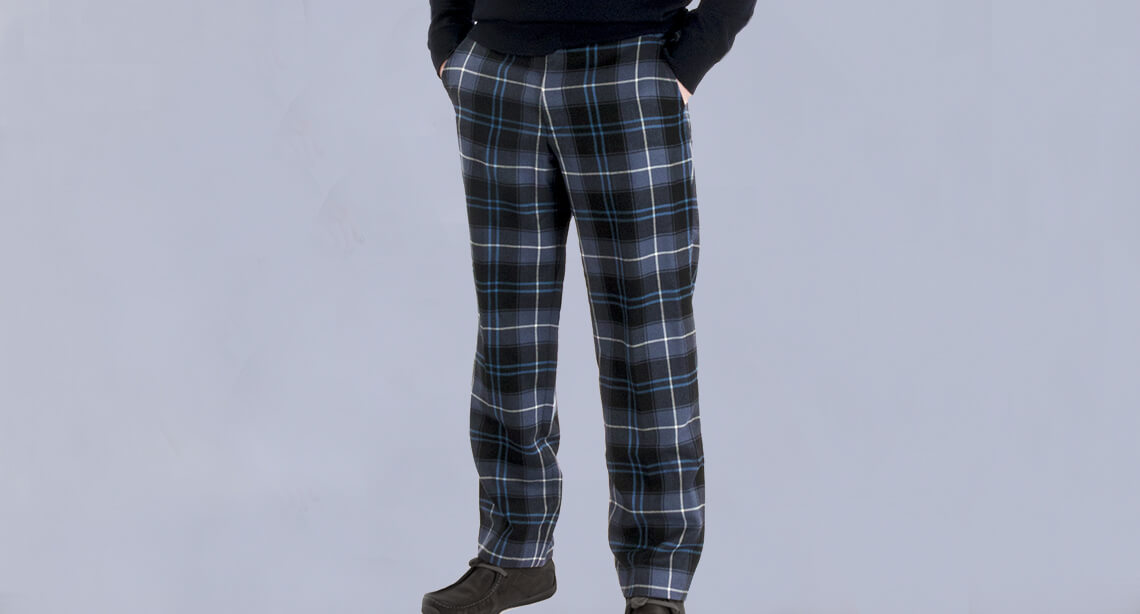 Made to Measure Tartan Accessories & Clothing
Pick your tartan and our tailors will create a made to measure garment or accessory, unique to you,
Tartan Finder
Whether you're searching for your family tartan or you're just browsing, our tartan finder is here to help you.
View All