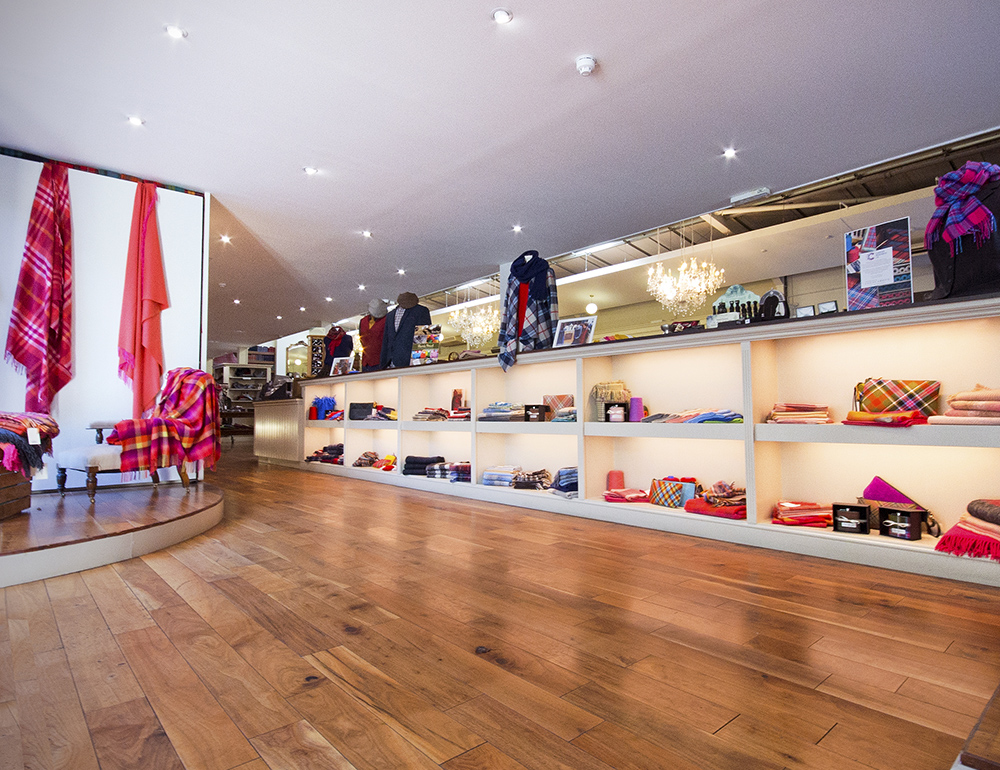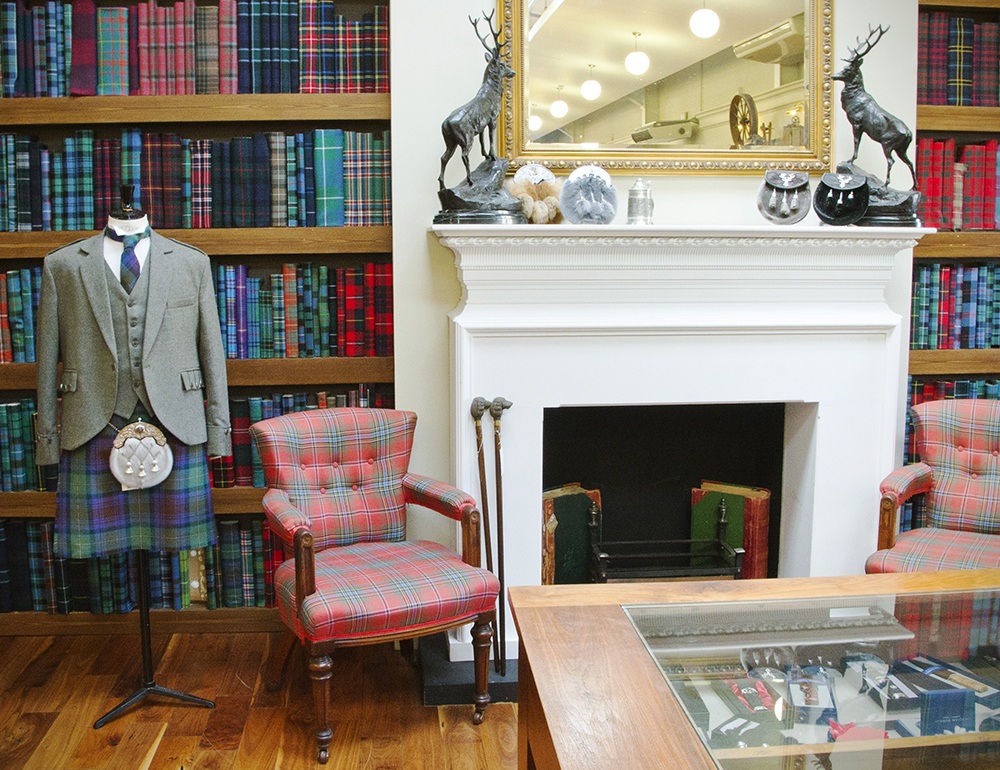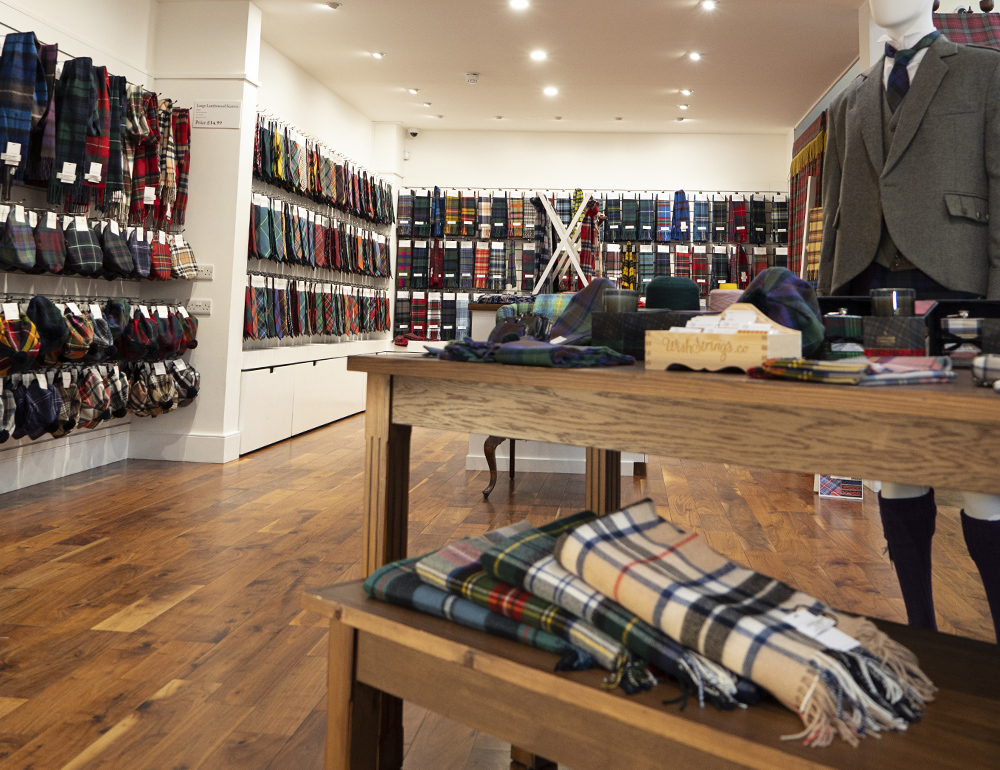 LOCHCARRON MILL TOURS
Learn about the history behind Lochcarron of Scotland and experience an authentic weaving mill tour. Expert guides will lead you through the tour to see how the fabrics and accessories are made and learn just how far they travel once they leave Scotland. From designing and manufacturing to catwalk collections you truly experience an authentic working textile mill. As the world's leading manufacturer of tartan, there are over 700 authentic Scottish tartans available to buy, all woven in the Selkirk mill.
Full tours are scheduled Monday - Thursday. Fridays are by appointment only due to this being a non-working day for our production.
Specific needs can be catered to if advised in advance.
MILL TOUR TIMES
Monday - Thursday
4 times daily - 10.30am, 11.30am, 1.30pm and 2.30pm
Or by appointment
Where possible we can organise a tour by appointment outwith the times above. Please select other for the requested time, and provide details in the additional requirements box on the form. Please allow 2 working days prior notice to accommodate this request.
Please let us know if you would like to book a table for lunch, and provide details in the box provided. For more information on our menu, please click here.
*Closed for 2 weeks over Christmas. Please check dates.
Children under 14 FREE
Adults and children over 14 £9.95pp
Concessions ( Over 60s, Students with valid ID) £8.95pp
Group packages available. Please email for details LVC@Lochcarron.com
Tickets for the mill tour are available from the Visitor Centre front desk.
Request a Tour Booking
Your request is subject to confirmation. We will email you within 48hours of receipt of your request to confirm your booking.
*Maximum of 12 people per group