As the world's leading manufacturer of tartan, we feel it is important to adapt and develop with what is becoming one of the most important influencing factors of modern times, environmental sustainability. Our 100% British Wool Strome Kilt quality does just that.
For the best part of two years, the first major project at Lochcarron of Scotland has been in process. Our traditional 16oz cloth is the perfect handle for creating authentic Scottish Kilts, so it was only natural for its next step to becoming 100% British, and in fact, mostly Scottish!
The Environmental Benefits of Wool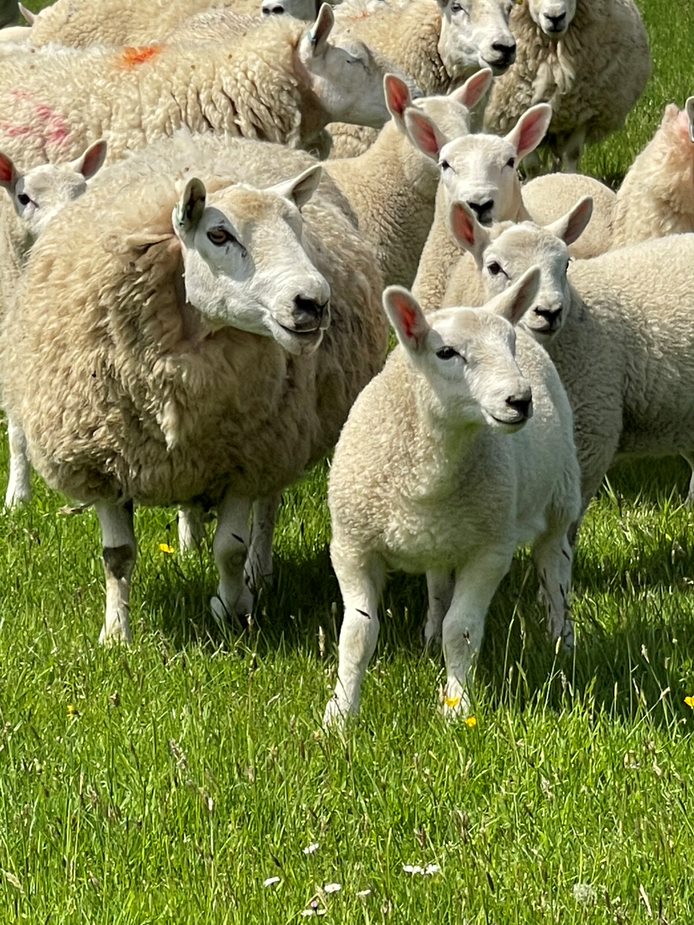 At Lochcarron of Scotland, we have a good starting point, already using a lot of wool in our manufacturing process. Growing naturally year on year, without depleting natural resources, wool is one of the worlds most sustainable fibres with it being biodegradable AND renewable.
As long as there is grass to eat, wool will continue to grow.
Longevity of Natural Fibres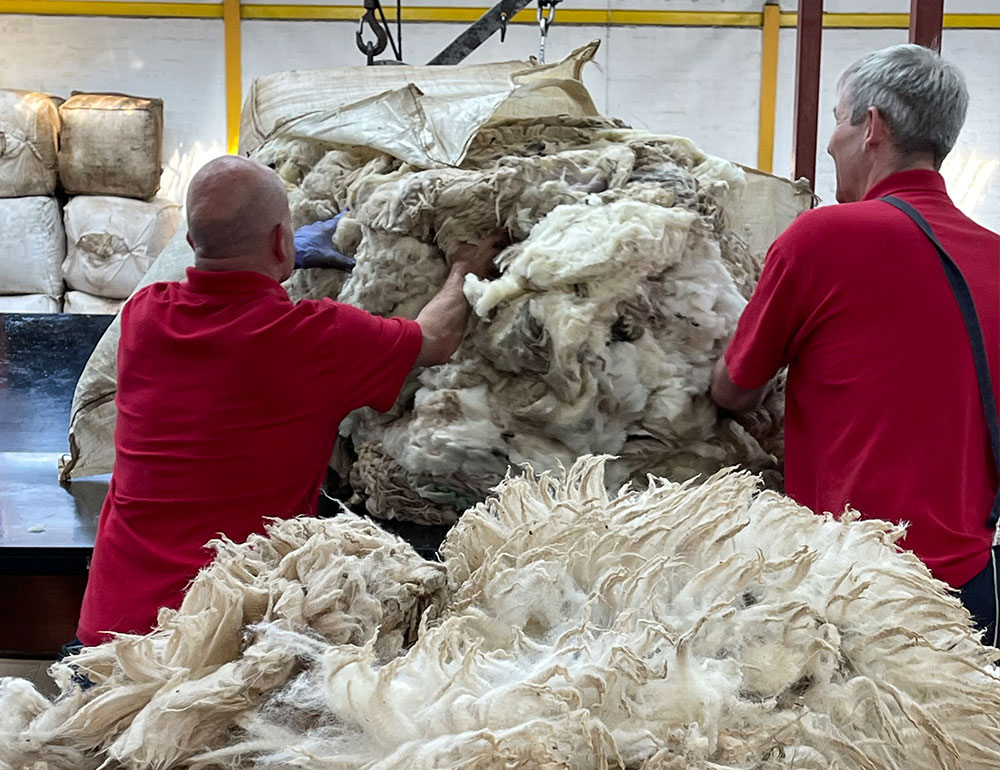 Another point to note is the longevity of wool. On average, products made from wool can last considerably longer than those made from other fibres. It is highly durable and can withstand a lot of wear, as well as being breathable and easy to wear. Wool has the ability to react to changes in your body temperature. As an active fibre, it helps you stay warm when it's cold and cools you down when it is warm. There is no season that wool cannot do, so be sure to maximise the sustainability of your wardrobe with wool. And remember, wools long lifespan means that it can often be reused and recycled.
How Wool Biodegrades
Wool fibres have natural properties that allow them to perform differently from other fibres in all areas. One of those areas is how wool biodegrades.
We already know that wool is a 100% natural and renewable fibre, but it can also biodegrade. Exposed to living things such as soil, fungi and bacteria, the natural proteins in wool begin to break down into its environment without harming its surrounding. Wool actually manages to release essential nutrients back into the soil.
This process can take as little to three to four months, depending of course on the environmental conditions. The warmer and wetter conditions are, the quicker the process.
The Campaign For Wool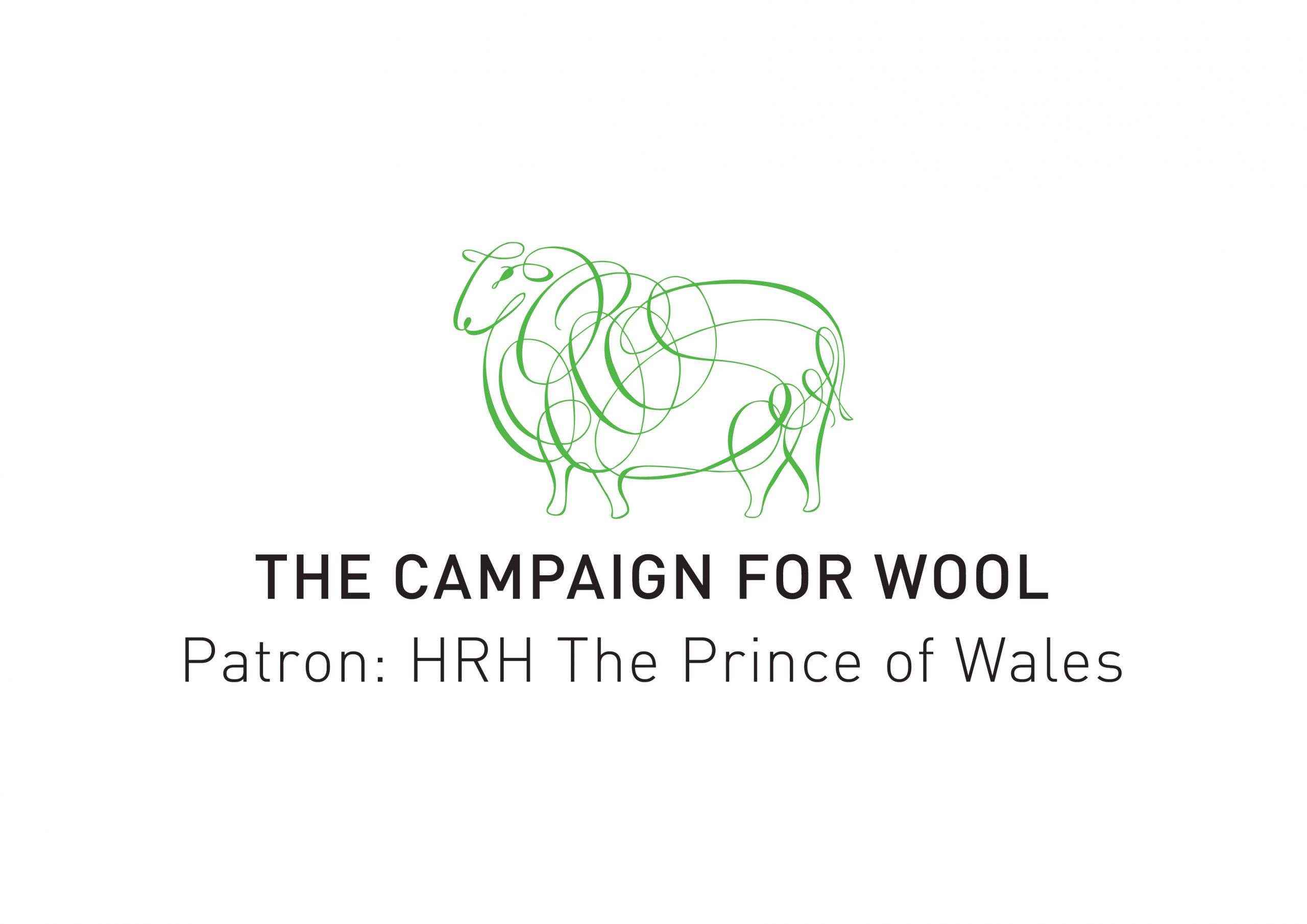 The Campaign for Wool is an organisation that operates worldwide to raise the profile of wool as a natural and sustainable fibre for both fashion and interiors. Launching in 2010, the Campaign for Wool has worked hard for over ten years to share their knowledge and educate multiple different industries on the benefits of wool.
Funded by British Wool, alongside many other wool-based organisations across the globe, have a look on their website to find out more about what they do and how you can get involved. -www.campaignforwool.org/
Our British Wool Strome
Woven using wool from New Zealand, our previous kilt cloth fibre covered approximately 15,000 miles before reaching our HQ. By sourcing our wool more locally, within the UK, we are reducing the carbon footprint of our fabric. Now, this cloth covers under 400 road miles.
The British Wool Process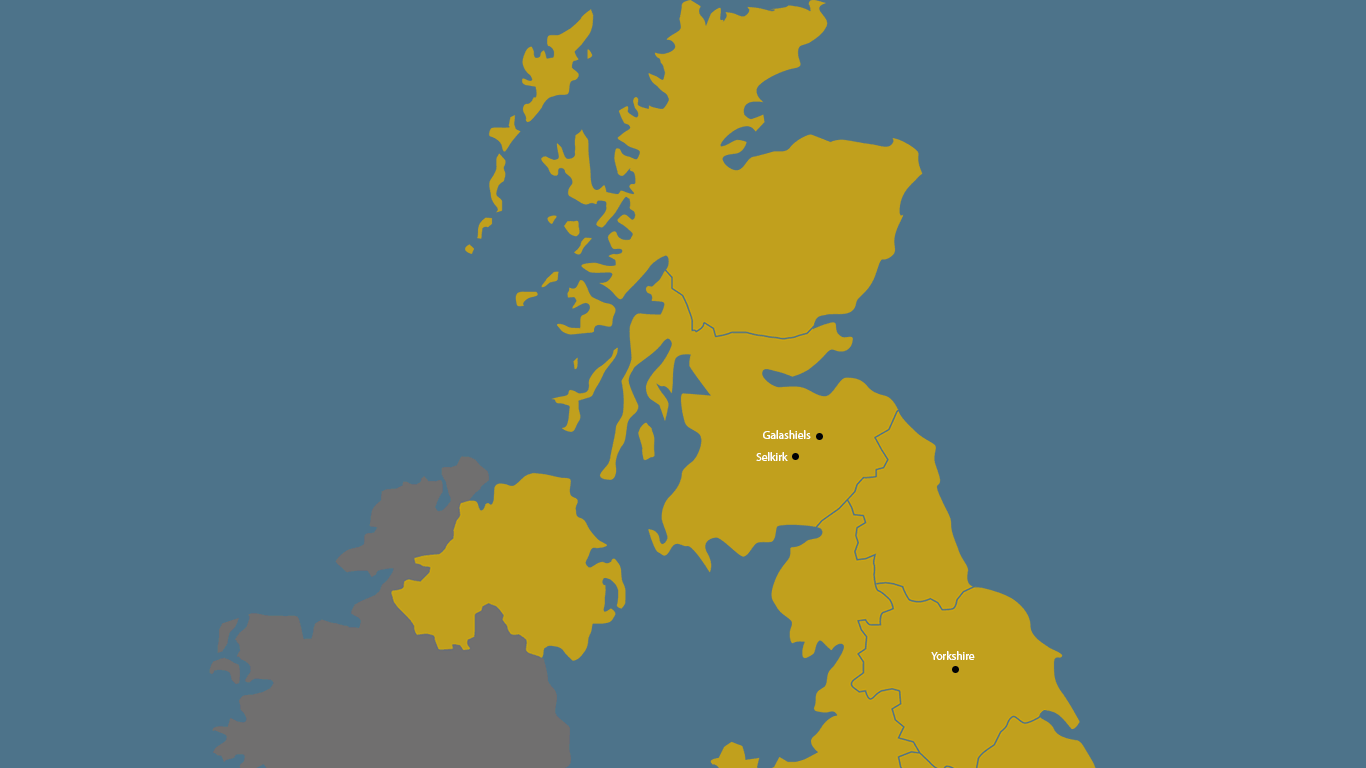 The Cheviot Sheep
The breed, Cheviot Sheep originated in the Cheviot hills in the Scottish Borders and Northumberland. Bred to withstand the challenging conditions of the Cheviot Hills, they were regarded as a 'small, hardy race.'
To make our Strome Kilt Cloth, the Cheviot wool is used combined with wool from the Romney Marsh sheep. This ensures the overall fineness and colour to create the correct yarn suitable for the cloth's intended use.
Sourcing the Fibre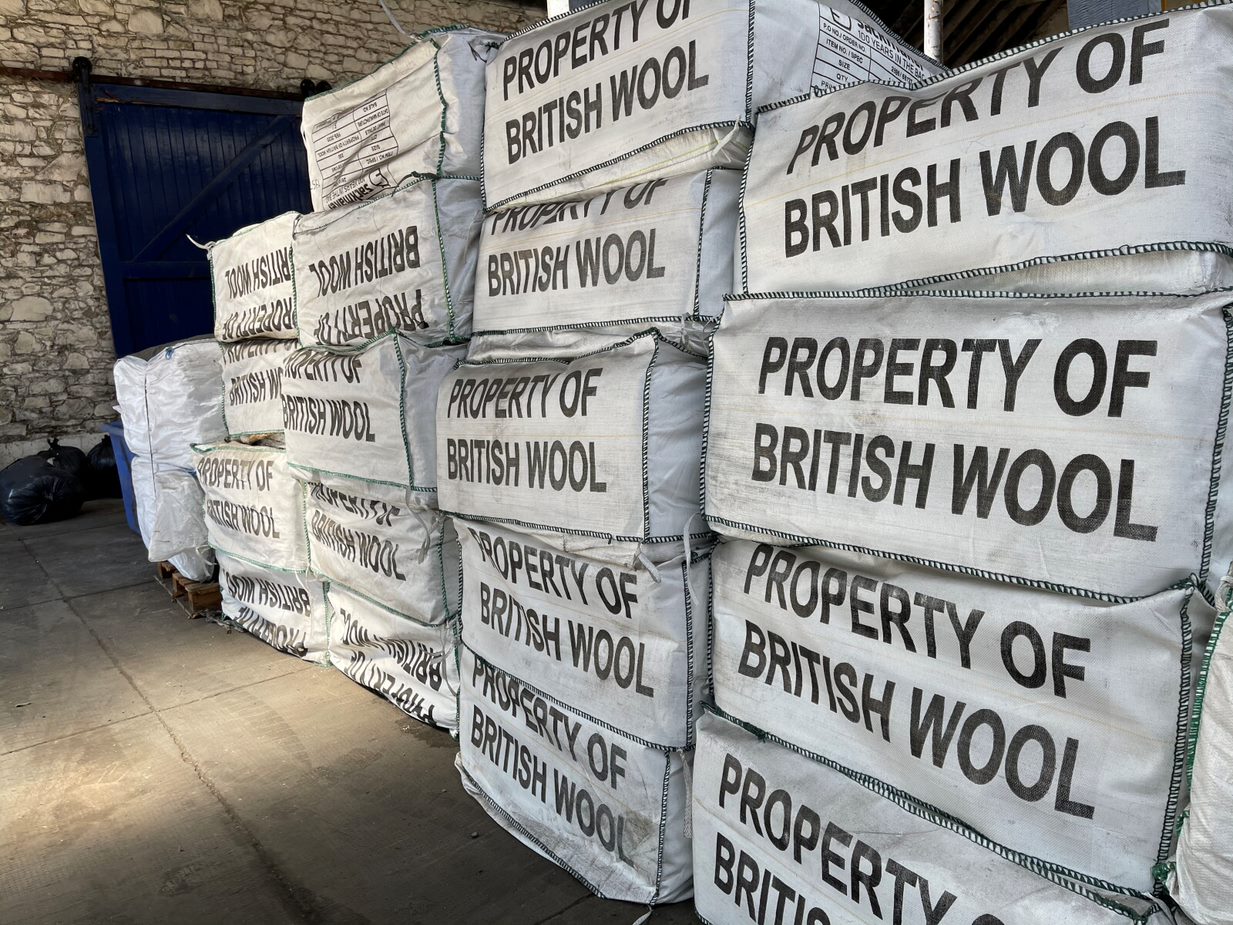 Sourced from Scottish and British farmers, the fleece is assessed and sorted by British Wool, in Galashiels. They process approximately 4 million kilograms of fleece annually, coming from all over Scotland and as far south as Carlisle. Over 400,000 kilograms of the fleece they process is of Cheviot.
The wool is graded, cleaned and spun into tops before being spun into yarn in the heart of the Yorkshire textile centre. Between 70-80% of the yarn is Cheviot wool, all farmed in Scotland. In fact, a lot of them are on our doorstep in the Scottish Borders.
British Wool back at Lochcarron of Scotland
Arriving back at the Lochcarron of Scotland HQ in Selkirk, it is ready to be passed through the hands of our skilled craftsmen and women.
Once the cloth has been woven, it is then sent to our partners Schofields Textile Dryers and Finishers, based in Galashiels.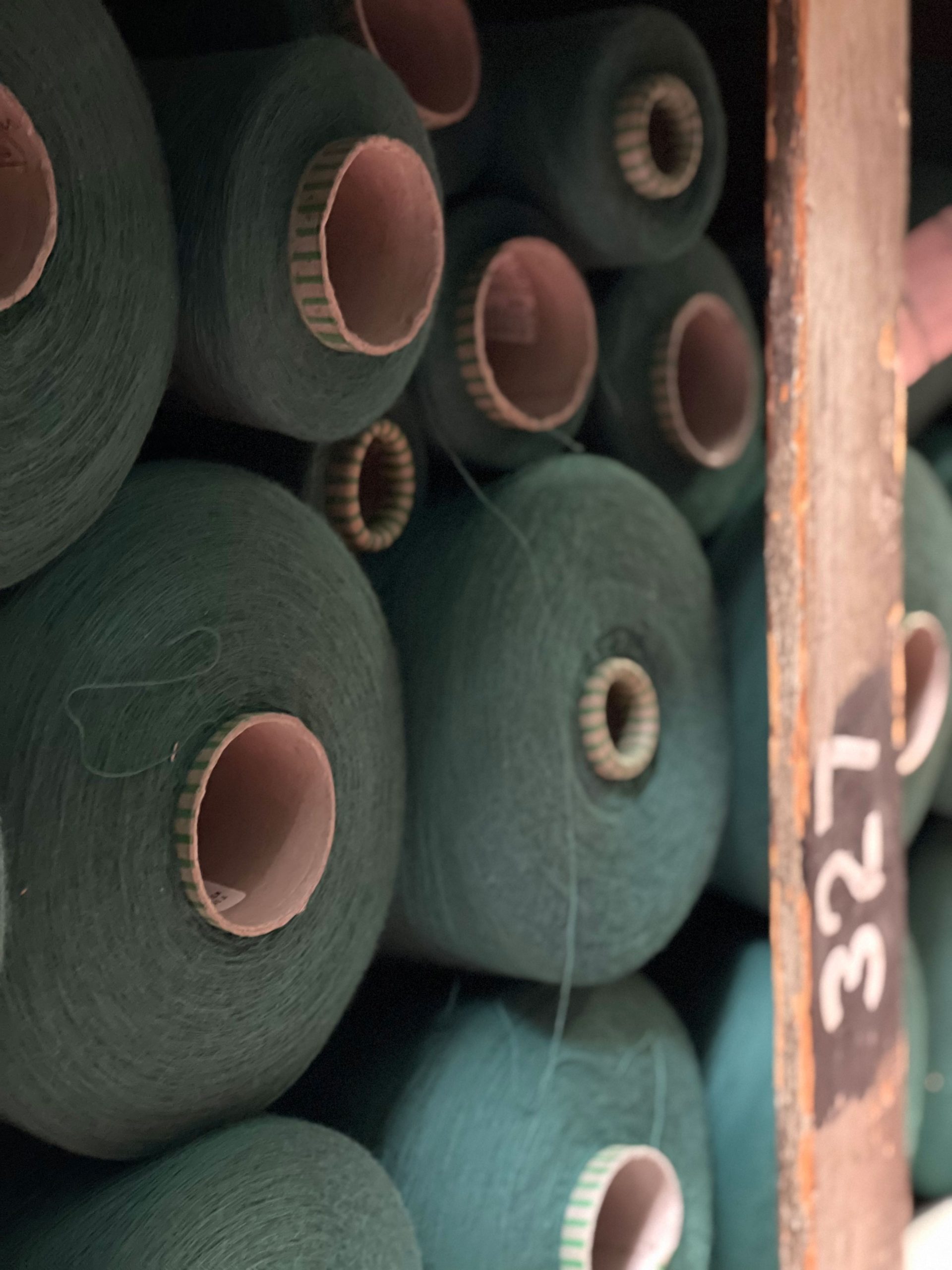 The Next Steps for our new British Wool Strome Kilt Cloth
We are already working with our first deliveries of British Wool, and over the next coming months, it will be converted into stocks of Strome tartan. To make use of yarn from our previous Strome fabric, we will combine the existing yarn with the British Wool until those yarns are finished.
We can accurately record the proportion of British Wool used in each run of cloth. Within our mill, we will soon be manufacturing a 100% British Wool Strome tartan.
By making this change, we are converting between 20-25% of the wool yarn that we purchase to British sources, which are mostly Scottish.
As we move forward in improving our environmental and sustainable credentials, we want to be transparent with our customers.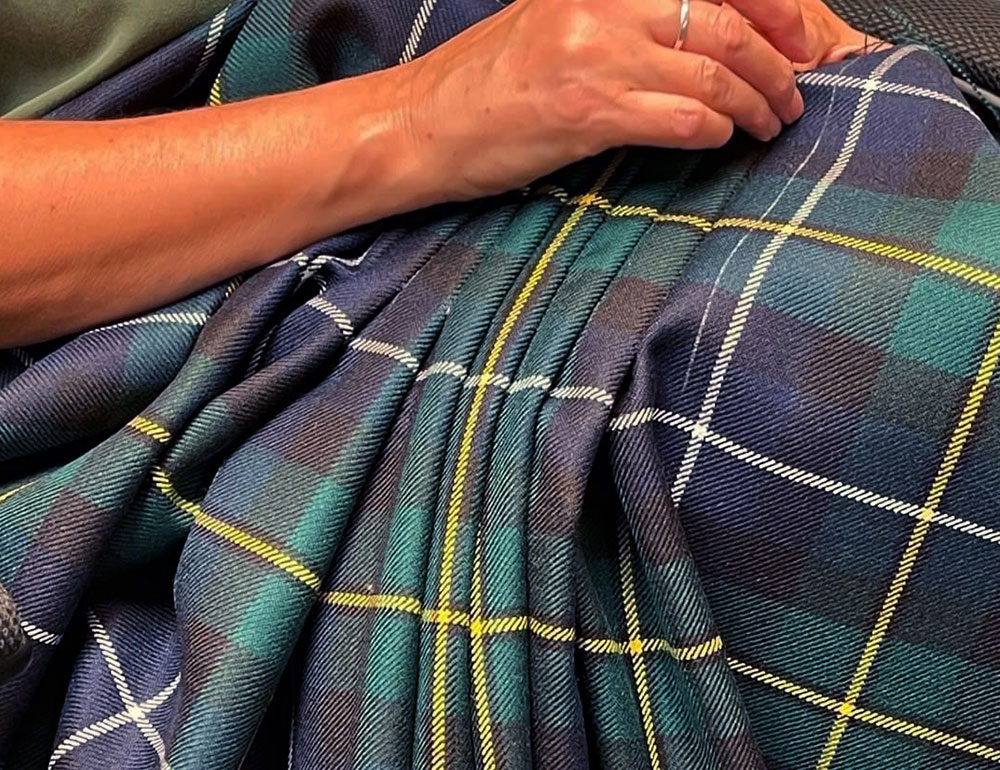 From farm to fabric, fleece to fashion we are supporting British woolgrowers and British manufacturing without compromising quality, supply or service. We are proud to launch our new British Wool Strome premium quality kilt cloth. Watch the journey of our British Wool Strome Kilt Cloth here, on YouTube. https://www.youtube.com/watch?v=puXtAyV_0JU
Let us bring a little bit of Scotland to you and the ones you love with our abundance of beautifully crafted products and accessories to make any occasion that little bit more special. From luxuriously soft cashmere accessories to expertly made kilt accessories, we always put something special into our products. All of our fabric and woollen accessories are woven at our mill in Selkirk, Scotland, shop online with Lochcarron of Scotland.