New for Spring, the Fearne British Wool Collection is a beautiful new addition to our range.
Generously sized, our Fearne collection is perfect for wrapping up warm against the elements. Woven from 100% British Wool, at our mill here in the Scottish Borders.
British Wool
Traditionally we source our wool from across the globe. We use only yarns of the highest quality in our textile production process. Tweeds and interior textiles usually use British wool, leaving finer wools used in clothing and accessories.
However, our Fearne Collection has been designed and developed using a softer blend of British wool.
Fibres spun from Blue faced Leicester wool and Masham wool, these wools come from sheep with long and lustrous wool. We are delighted to have developed this new accessory using British wool from sheep Bred throughout Britain.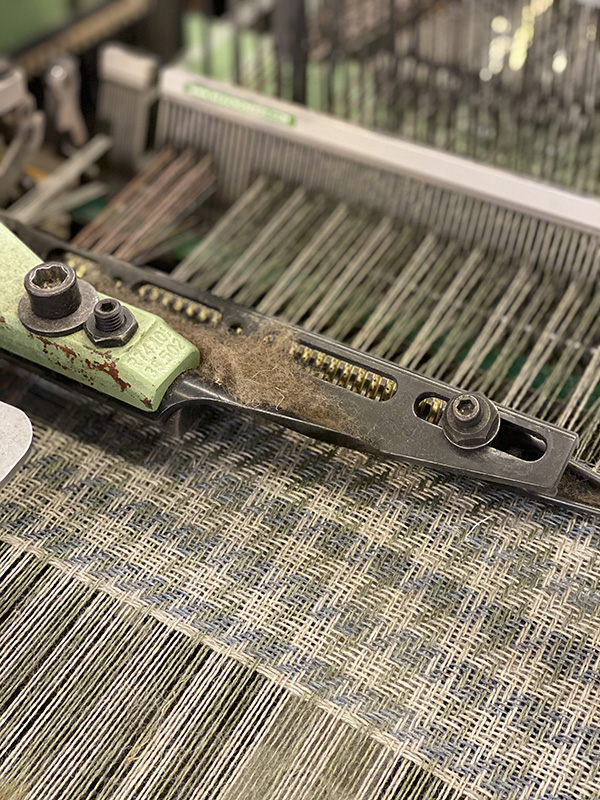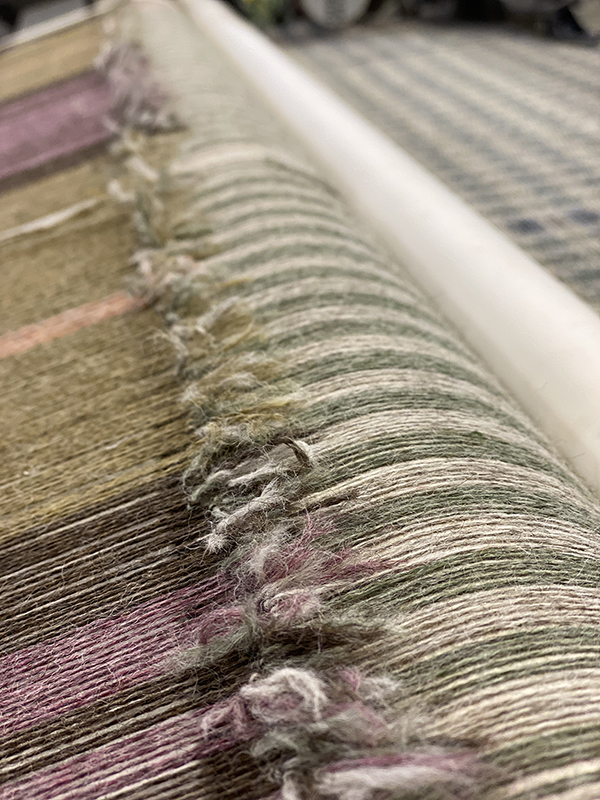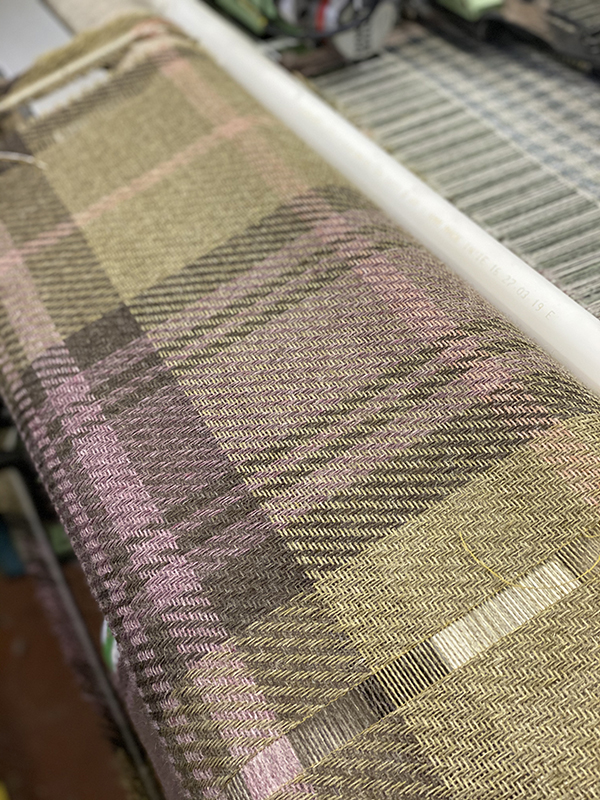 Made in Scotland
Above all, woven into every cloth is decades of expertise. Since 1947, our products have passed through the hands of our talented craftspeople in our mill based here, in the Scottish Borders.
Our designers take inspiration from everything from works of art to the great outdoors. For our Fearne Collection, it's only fitting that the inspiration for the designs was the British landscape itself. The Blossom and Sage colourways feature a natural palette of greens and purples. Within the collection is the Cranston, an oversized check and the Corrie, a houndstooth check. Both the Cranston and Corrie checks are available in the Blossom and Sage colourways.
Since the beginning of our journey, our fabrics have been expertly woven at our Scottish Border's mill. We are delighted to introduce the Fearne British Wool Collection, woven in Scotland from wool sourced and spun in Britain.