Welsh & Scottish Tartans
What is the difference between Welsh and Scottish tartans? As tartans, their purpose and history is very similar.
Firstly, one of the main differences is the design and weaving process each tartan undergoes. In Scotland, our tartans are woven with equal warp and weft proportions, giving a square and box design. Alternatively, Welsh tartans are woven with differing proportions, leaving a more rectangular and striped tartan design.
We'll take you through the main differences between the tartans of our Celtic relatives as well as the many similarities noted in the wearing of tartan and highland wear accessories.
A Brief History of Tartan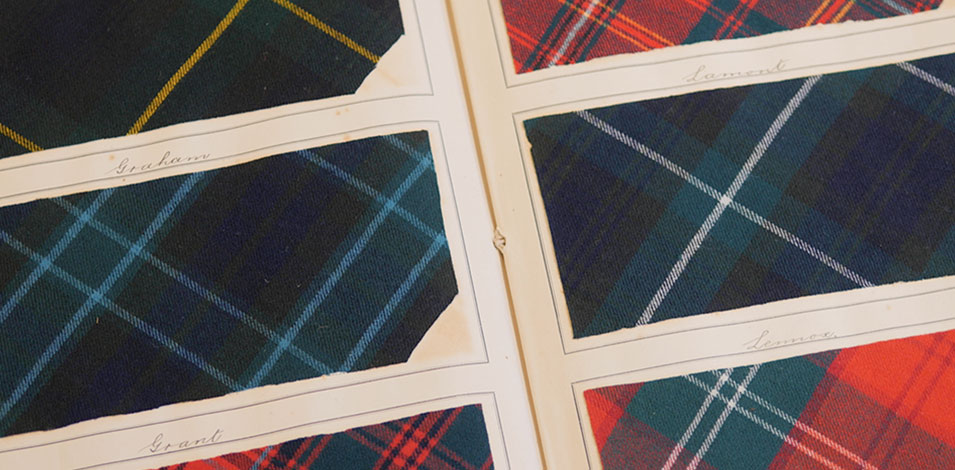 In Scotland, tartan has an ancient history. The earliest known tartan dates back to the third or fourth century AD. Other parts of the world also have a history of tartan, dating back to around 3000 BC. Welsh tartans have only been introduced recently, with the first Welsh tartan being registered not long ago in the year 2000.
In the beginning, tartans had no symbolic meaning or name. The use of certain colours and patterns were more common in some areas, but there were no defined clan tartans as we see today.
The Kilt

The history of the kilt stretches back to at least the end of the 16th century. Kilts were originally worn in the Highlands of Scotland where the weather can become very damp and cold. They gave the wearer the freedom of movement when roaming the hills and acted as a barrier between the rain and the skin, locking in heat.
Nowadays, Scottish kilts are now complete with pleats and buckling. Worn traditionally at Scottish Ceilidh's, weddings and other formal events, it is recognised as the National Dress of Scotland.
Although kilts are associated with Scotland, they are also worn in Irish and Welsh culture as a symbol of pride and celebration of Celtic heritage.
Welsh Tartans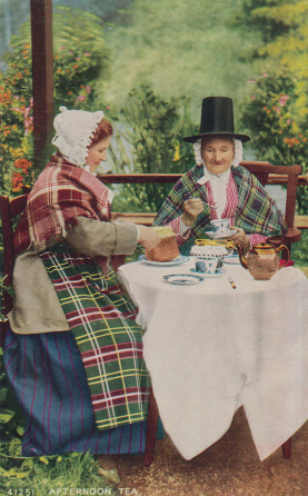 Welsh tartans are designed differently from Scotland's, but do derive from personal Welsh names such as Davies/Davis ; Eynon/ Beynon ; Llewellyn and Lloyd.
The first Welsh tartan was registered in the year 2000. Since then, Wales has developed 36 tartans to keep up with the increasing demand for Welsh family tartan. These designs were originally designed and woven in Wales, being sent out to kilt makers around the world.
Patron Saints and their tartans
A patron saint is a Christian saint who has given special help to their country. Scotland and Wales have designed tartans named after their Patron Saints.
Scotland - St Andrew
In 1999, a tartan was designed to celebrate the 700th Anniversary for the Bowlers World Championships in 2004. Since then, it has become a commemorative tartan for St. Andrew, the patron saint of Scotland. Blue and white of the St Andrew's cross is incorporated with purple and green to celebrate Scotland's National flower, the thistle.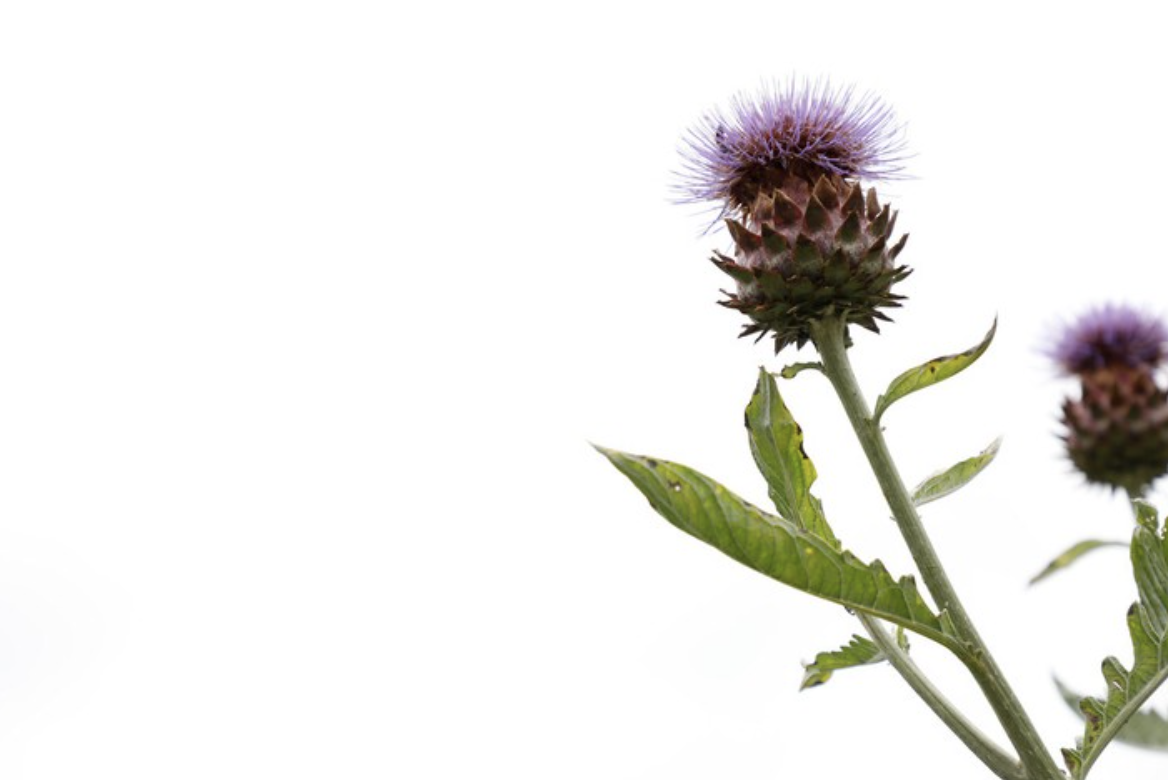 Wales - St. David
Initially, this tartan was designed to introduce a Welsh national dress for men. Nowadays, the St. Davids tartan, or the Brithwe Dewi Sant in Welsh is now known as the Welsh National tartan.
This new and established tartan needed a form of branding to distinguish it from other Celtic tartans. A Cross of St. David was made to accompany the arrival of the National Welsh Tartan and this is there Wales' tartan journey begins.
Welsh Cilts & Accessories
The Welsh spell Kilt with 'C', as there is no 'K' in their alphabet. Scottish and Welsh Cilts are made with buckles and straps, pleating at the back and fringing on the front apron.
There are many similarities between Scottish and Welsh Cilts, for instance, their accessories. Their highland wear accessories both often include a symbolic crest or feature relating back to the history of the Country.
Crests
It is traditional in Scottish Weddings for a crest of the accepting family to be fastened to the spouse's tartan by a member of the accepting family. This symbolises acceptance and unity of the families.
It is not common to have a family crest pinned onto your tartan in Wales as it is in Scotland. Instead of a crest, the iconic Welsh Dragon that you see on the Welsh flag is commonly used on Welsh Cilts and accessories. You can find it in gold or pewter to emulate the red colour of the Y Ddraig Goch.
In fact, one Welsh tartan that has adopted it's own symbol is The St Davids Tartan, also known as Brithwe Dewi Sant in Welsh. It is usually embroidered with the St Davids Cross, meaning it is instantly recognisable.
Sporrans
A traditional accessory to Scottish and Welsh Cilts is the Sporran.
A Scottish kilt does not traditionally have any pockets, a sporran is attached at the front of the kilt and used as a pocket to carry any personal items the wearer might need.
A Welsh Sporran or 'Ysgrepan' in Wales, traditionally has only two tassels as opposed to Scotland's three. They also commonly have an embossed Y Ddraig Goch on the front opening.
Jackets
There are two styles of jackets that can be worn with a Scottish Kilt, each depending on the occasion being attended.
For formalwear, Scots wear their kilts with a Prince Charlie Jacket, which is easily recognisable because of its satin lapels and tails and embellishments. Worn traditionally with a waistcoat, bow tie and wing collar shirt, it might be what a lot of people associate with a Scottish Kilt outfit.
Likewise, a Welsh Charlie jacket and waistcoat is worn at casual and formal occasions in Wales. It is a very similar style to the Prince Charlie, with gold or pewter embellishments and buttons, an addition of a matching Welsh tartan on the cuff and tails and dragon embroidered epaulettes. Traditionally, it would be paired with a white wing collar day shirt and either a necktie, bow tie or cravat.
Adding a hand knotted fly plaid, secured with a pin, to your highland wear can enhance your dress for more formal occasions. A fly plaid is a popular accessory to add to your highland dress in Scotland, worn to Ceilidh's, weddings and other formal events.
Usually worn with a standard collar shirt and bow tie, the Argyle Jacket is a less formal Scottish jacket, that would be suitable for daytime and evening wear alike. The Argyle has ornate buttons on the pocket flap and cuffs. However, these are not on the back of the jacket like the Prince Charlie Jacket.
Shoes & Hose
Both traditional dress in Scotland and Wales includes wearing knee high socks with flashes that match your tartan, with an addition of a Sgian Dubhs if desired. For Welsh Highland wear, you have the option of either black brogues or Scottish Ghillie Brogues.
Welsh flashes are slightly different to Scottish style flashes, rectangular in shape with fringed ends, made in tartan to match the Welsh Cilt.
Conclusion
Welsh tartans are a fairly recent introduction to the Celtic family, however, Scotland and Wales both celebrate their tradition with highland dress.
Find out more about Scotland's Highland Dress on our website.