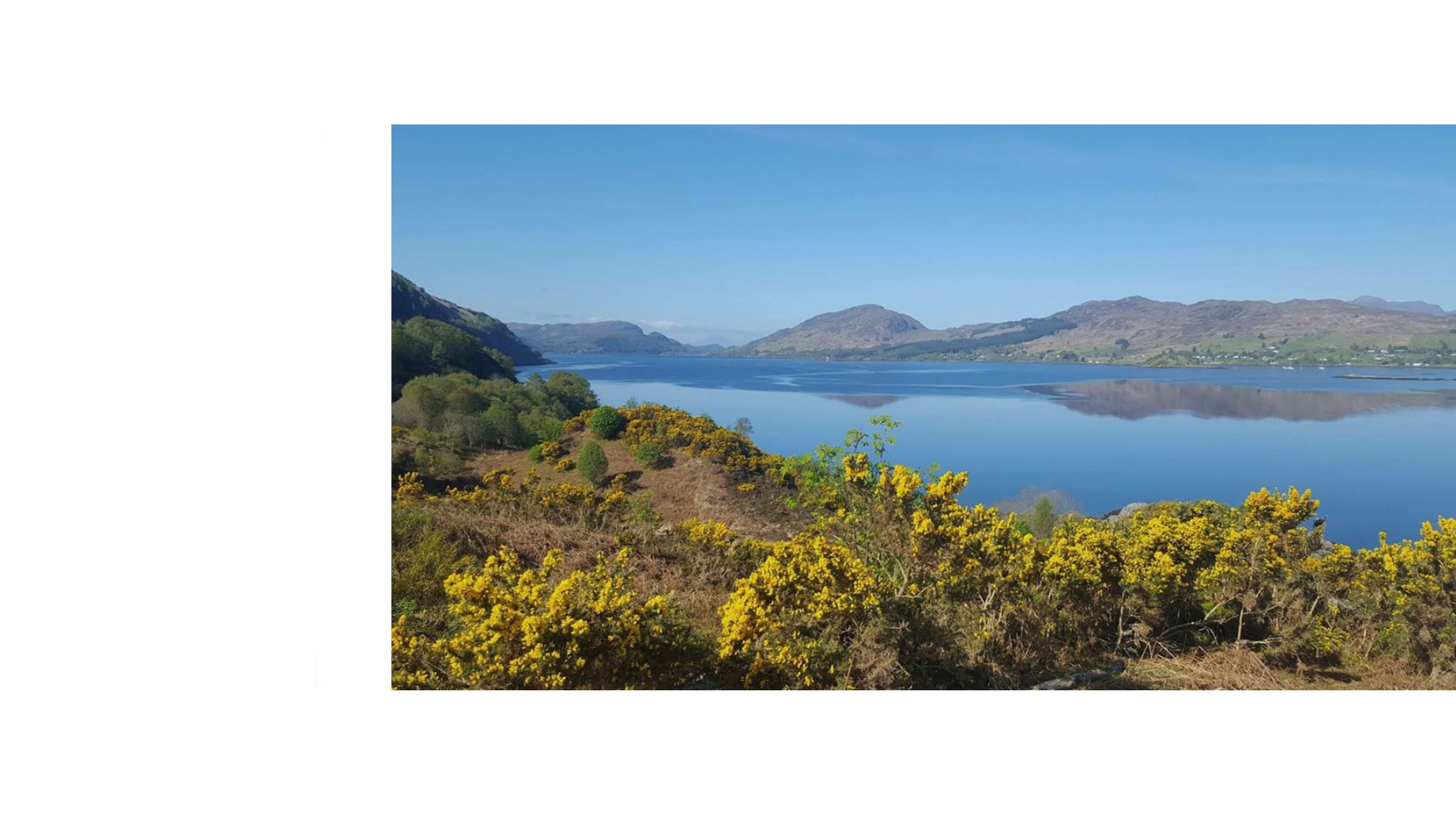 Made to last
We work almost exclusively with wool and other natural fibres. Wool fibres are of high quality and very durable, wool clothing has a long lifespan and can be recycled and upcycled as well as being biodegradable, decomposing in a matter of years.Kilts made from our fabrics are so durable they are often handed down from one generation to another, our fabrics used by design brands are considered investment pieces, the antithesis of fast fashion.

Locally sourced
Although not all the wool we use can be sourced locally we have recently converted one of our top selling fabrics to being sourced from within the UK and mainly from Scotland. In doing so we are supporting British farming and manufacturing and, substantially reducing transportation distances. Up to one quarter of the yarn we use annually is now of British origin.

Made by us
We are a specialist manufacturer making exclusively in Scotland in our own weaving mill and sewing workroom. Where possible we partner with other specialist British manufacturers for yarn spinning, cloth finishing and garment making. We also hope to increase our own capabilities to convert more of our cloth and increase our own skills so we can offer more finished products that are made in Scotland.

Reuse and repurpose
We've become adept at reusing yarns in our production before they are only suitable for recycling. Fabric remnants are used in the make-up of finished accessories and, repurposed for crafting purposes or donated to a variety of local or national organisations. Everything we cannot find a use for goes to be recycled.
.

Click on our videos below and see how we create our products from how our wool is grown, sorted, spun, woven and finished in the UK.