Woven in Scotland
As the world's leading manufacturer of tartan, we are all passionate about the tartan we design, and make, here in Scotland.
Scarves & Stoles
Discover our collection of Scarves and Stoles in classic and contemporary tartan and check designs. Made from lambswool, fine wool and cashmere.
View all
Border Lambswool Blankets
Choose from a variety of colourful & contemporary tartans designs in lambswool, all woven here in Scotland.
Shop Now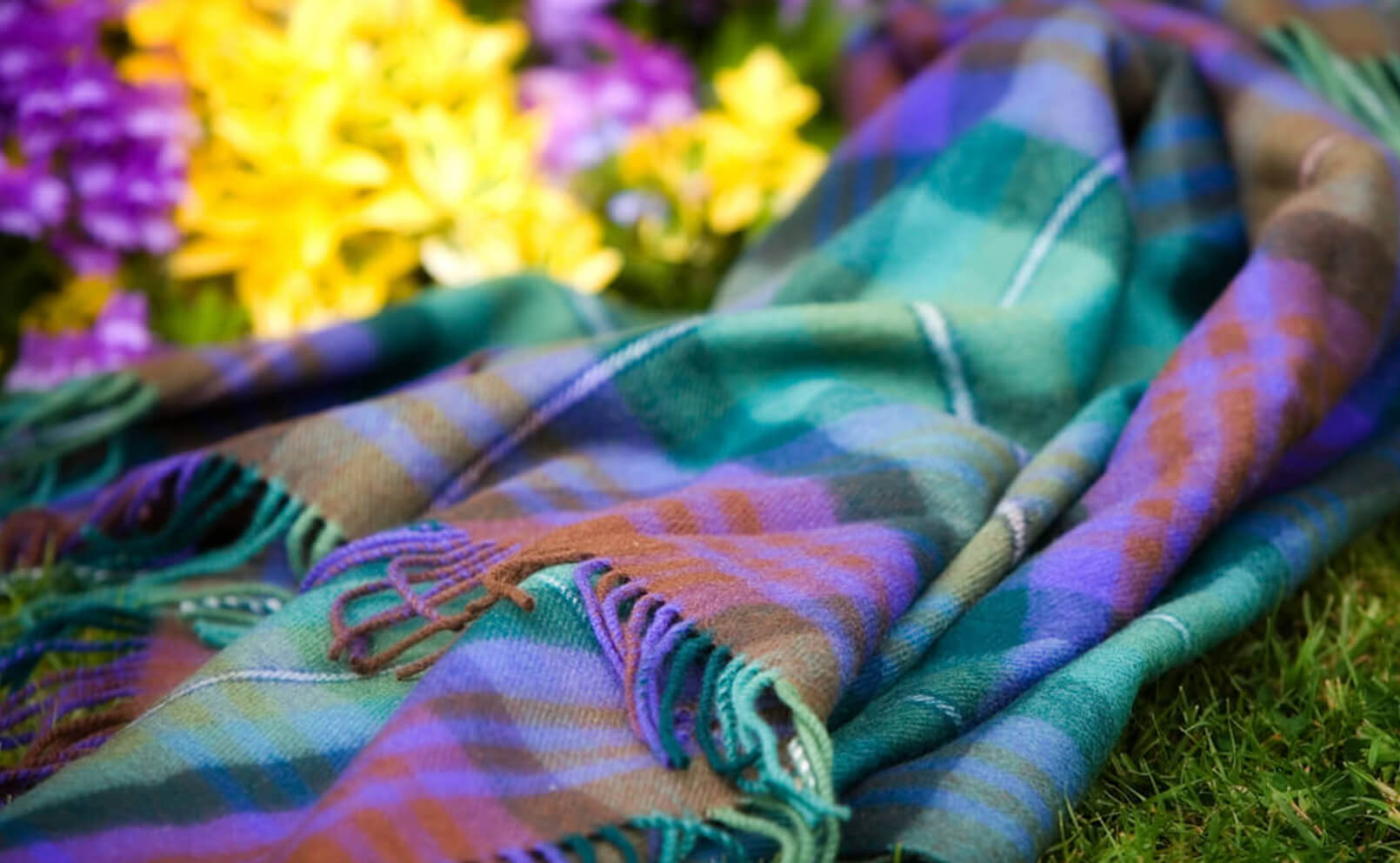 Bobbie Lambswool Stoles
Our elegant lambswool stoles are the perfect versatile accessory. Wrapped close or draped over the shoulders this beautiful piece offers warmth and style in abundance.
Shop Now
Weddings & Highland Dress
Planning a wedding? When you order your dress, remember to order your kilt in plenty of time too...
Explore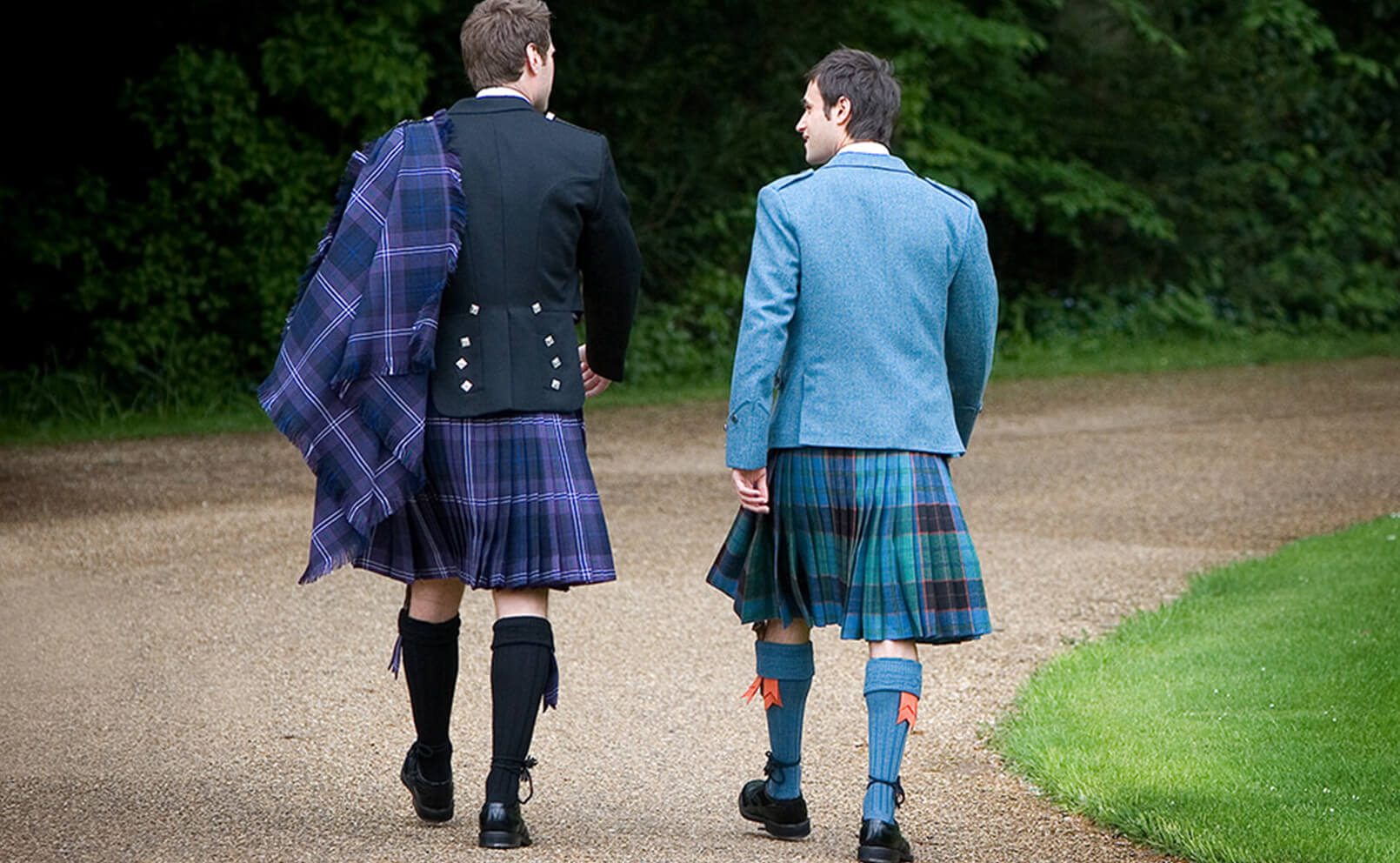 Tartan Finder
Whether you're searching for your family tartan or you're just browsing, our tartan finder is here to help you.
View All
The Cloth Shop
We cover everything from kilt to catwalk at the Lochcarron of Scotland Cloth Shop. From classic tartans by the metre, couture designer fabrics or fabrics for crafting or interior and upholstery projects, we have something to suit all your needs.
Shop Now
Tartan Design Service
Struggling to find your desired tartan? Our designers will work with you to create something unique that will be treasured for generations to come.
Find out more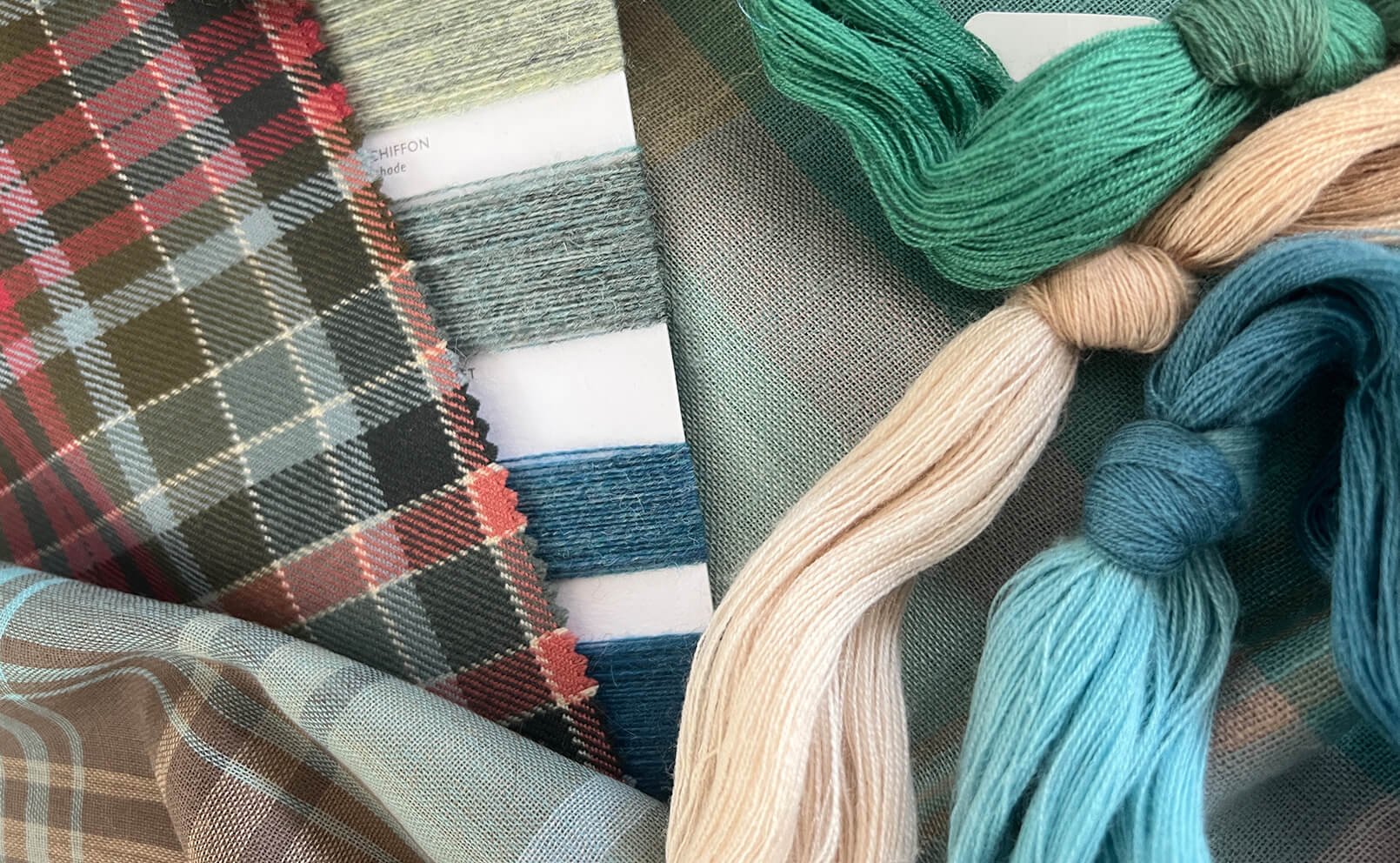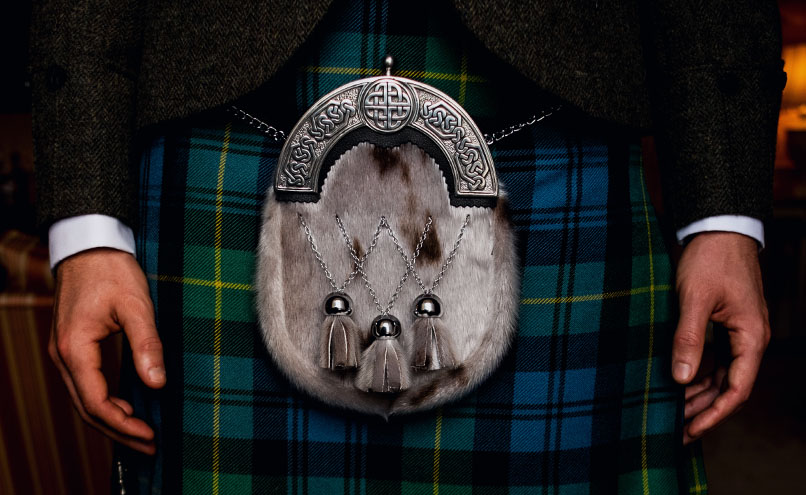 Trade & Events
Whether traditional highland dress or cutting edge catwalk fashion, our fabrics and accessories find favour with leading designers, retailers and consumers the world over.
Read more
About Lochcarron
Founded by John Morris Buchan, Lochcarron of Scotland has been creating its fine fabrics and accessories in the beautiful Scottish Borders for more than 75 years, weaving tartan since 1947.
Find out more about Lochcarron