Lochcarron of Scotland will help you add a touch of Scotland to your Wedding day. From traditional Highlandwear kilts and accessories to tartan fabric for ring cushions, sashes and ribbons, we provide you with quality products you can wear with pride and cherish for a lifetime together. Choose from a range of over 500 authentic tartans, all crafted in Scotland.
Kilt & Suit Accessories
Set yourself apart with some finishing touches to your Scottish outfit...it's all in the detail
Explore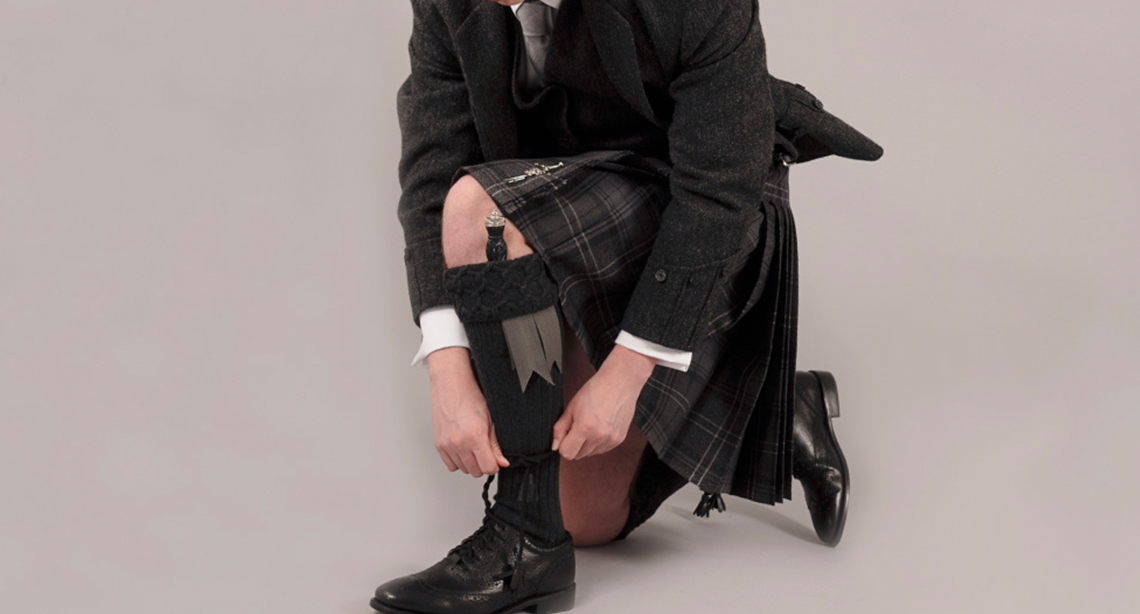 Tartan Finder
Whether you are searching for your family tartan or you are just browsing, our tartan finder is here to help you.
View All