Producing the Team Scotland Commonwealth Games 2022 Tartan
At Lochcarron of Scotland, we are incredibly proud to support and weave the new Team Scotland tartan for the Commonwealth Games 2022. Designed by Scottish fashion designer, whose kilts have been worn by many personalities. Siobhan MacKenzie has brought a modern twist to the traditional formalwear to be showcased at the opening ceremony.
Tartan Development Stage
As the world's leading manufacturer of tartan, we are certainly passionate about tartan. All made in our weaving mill in Selkirk, Scotland.
Firstly, Siobhan worked with our in-house design team to develop her tartan design into fabric. Describing how she created the design, saying: "The colour palette is pretty vivid, so what I did was use a blue background and then I introduced all the other colours in quite fine strokes to create a sophisticated visual." - New Team Scotland tartan for Commonwealth Games - BBC News
Siobhan's palette for this design all began with the Team Scotland colours, which are inspired by the Scottish landscape. Introducing a bright yellow, the design gives a nod to the host city, Birmingham.
The design is to form part of Scotland's opening ceremony outfit, being woven in our Lightweight Reiver and Heavyweight Strome British Wool qualities to cater for the different elements being worn by the team.
Using Strome British Wool in the Commonwealth 2022 Tartan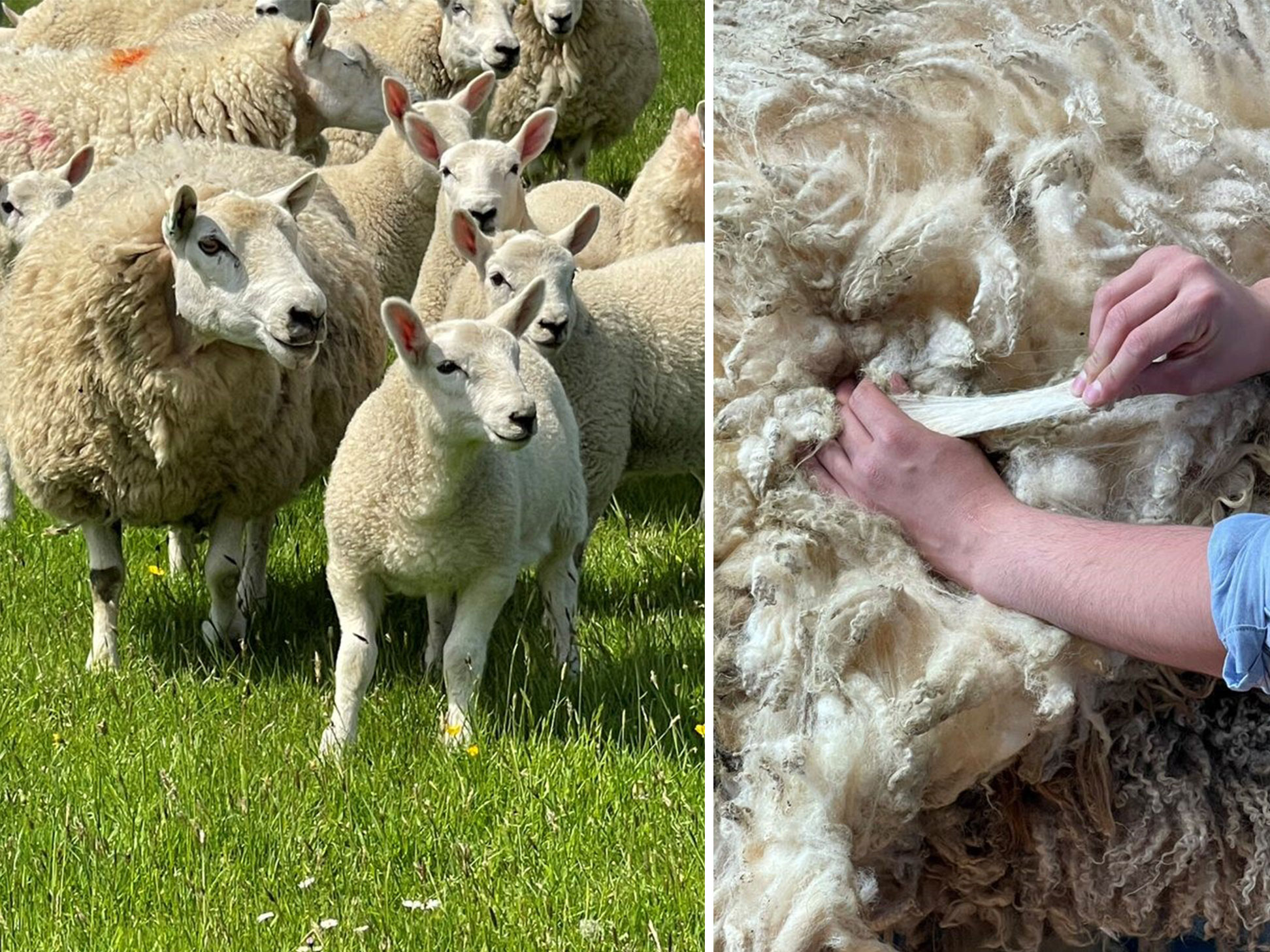 A key element of the Team Scotland 2022 tartan is sustainability. It is important for us to adapt and develop with what is becoming one of the most influencing factors of today, environmental sustainability.
In 2021, our traditional 16oz cloth was part of a major project to becoming 100% British. With knowledge of the manufacturing process using wool, we can continue using this renewable fibre while reducing our carbon footprint. Team Scotland 2022 will wear our Strome Heavyweight British Wool tartan fabric, as well as our Reiver Lightweight Tartan fabric. We cannot wait to see the cloth screen during the opening ceremony! It's even better to know that a large proportion of it is 100% British.- In fact, mostly Scottish!
Read more about our Premium Strome Kilt Cloth in 100% British Wool here - All New British Wool Strome Kilt - News, Events & Updates from Lochcarron of Scotland
Weaving the tartan for Birmingham 2022
Flowing through the hands of our skilled craftspeople at Lochcarron of Scotland, the tartan carefully goes through traditional production techniques. From dyeing the yarn to finishing, these people all played a part in developing this special tartan.
Meanwhile, immerse yourself into all things tartan with a closer look into our production process. Our virtual mill tour allows you to see the behind the scenes of our products from the comfort of your own home. - www.lochcarron.co.uk/virtual-mill-tour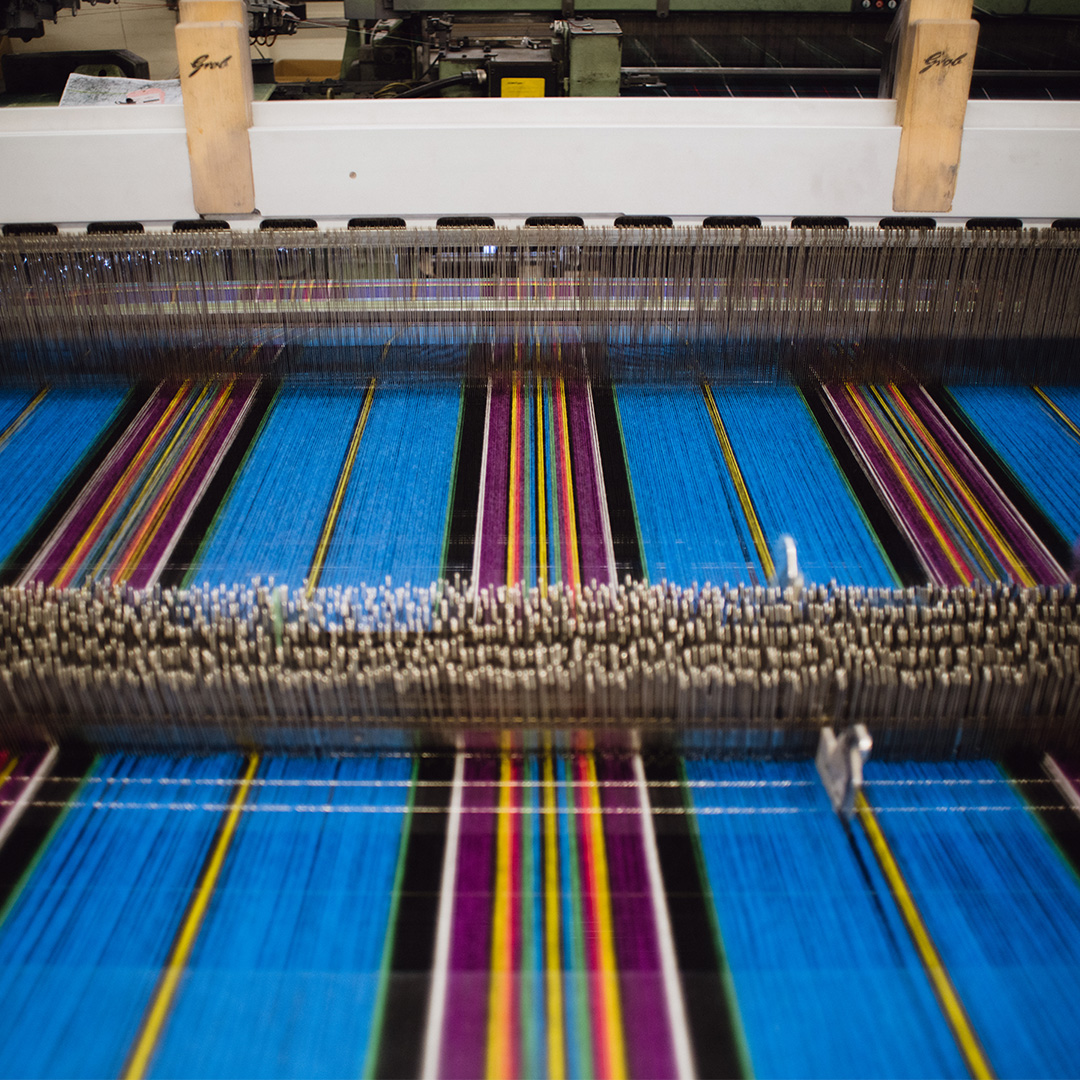 The Queen's Baton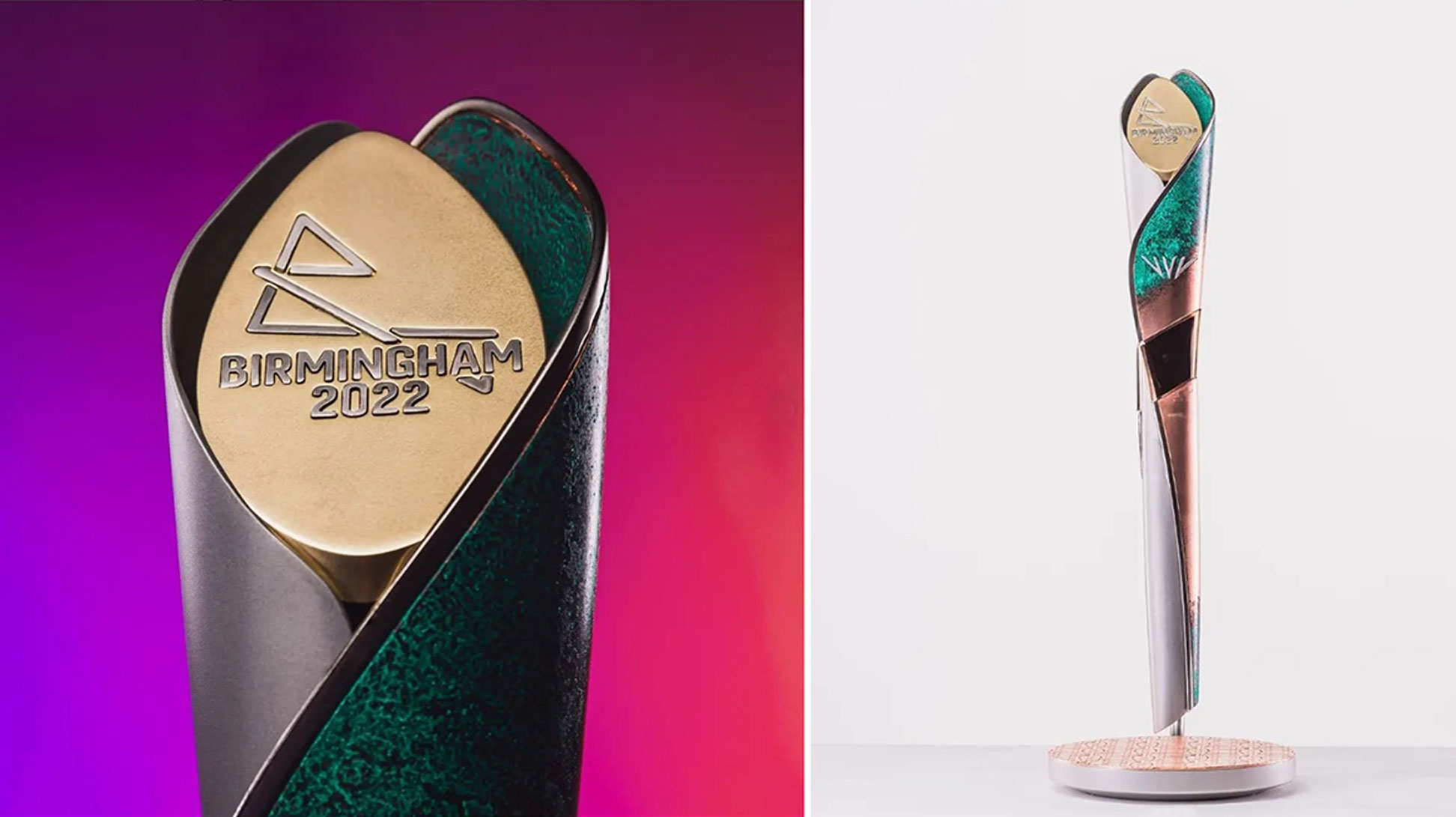 Entwined with unique components, the baton displays connectivity to represent the power of collaboration. As a result, we want to highlight the collaboration shown by Team Lochcarron during the process.
In particularly, the Baton fuses science, technology, engineering and art together, made by specialist designers and technologists in Birmingham's Jewellery Quarter.
On the 22nd of June 2022, Lochcarron of Scotland welcomed The Queen's Baton for the Birmingham 2022 Queen's Baton Relay. Passing through the hands of our skilled craftspeople, it experiences the atmosphere of an authentic weaving mill. With it's 'eyes' and 'brain', it records and transmits imagery and digital information from this journey, creating a story where ever it visits.
Click here to watch The Queen's Baton's journey through Lochcarron of Scotland 
The Queen's Baton (birmingham2022.com)
Birmingham 2022
Held every four years, the Commonwealth Games aims to bring together the nations of the British Empire. In 2022, this multinational sporting event is coming to Birmingham, a city in the West Midlands, England.
By all means an already popular tourist destination, Birmingham is ready to welcome The 2022 Commonwealth Games. Hosted across 11 days from the 28th of July to the 8th of August, the city has 15 competition venues to welcome to Friendly Games.
Overall, we have loved seeing the vibrant colours of the Team Scotland Commonwealth Games 2022 tartan flow through our mill. Expertly woven here in Selkirk, we look forward to seeing the expert craftsmanship that goes into making each of our tartans during the Birmingham opening ceremony.
Siobhan Mackenzie Contemporary Scottish Fashion Design
Home of the Birmingham 2022 Commonwealth Games
A Message from Sarah Robertson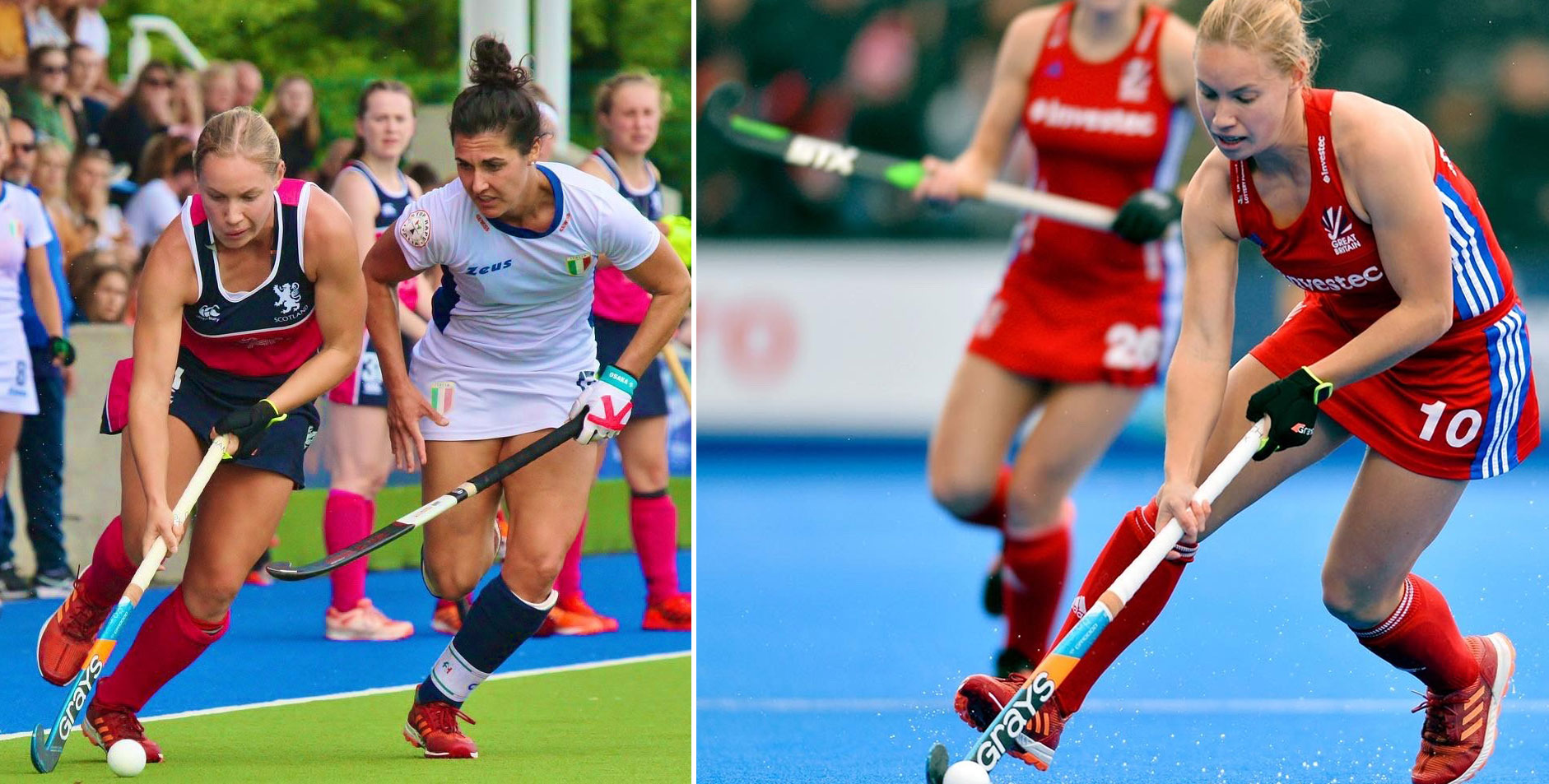 Firstly competing in the 2014 Glasgow Commonwealth Games, hockey player Sarah Robertson has over 100 caps for Scotland and over 50 for GB. The attacking midfielder has been named captain of Scotland women's hockey team and has said that it is a huge honour to be captaining her country. Originally from Selkirk, the Scottish Borders, we asked her how she felt in the run up to the 2022 Commonwealth Games. Sarah Robertson, Attacking Midfielder for Team Scotland's Birmingham 2022 Hockey Team.
"I am absolutely delighted to be heading to my third Commonwealth Games. The games are always a fantastic multi sporting occasion with a really unique and special atmosphere. Its amazing to hear the tartan has been made in my home town. I can't wait to wear it with pride representing Scotland this summer. I hope the games bring a buzz to everyone and encourage people to get out there, to get moving and even try one of the sports on show!"